GERVASI PERU S.A.C.
We are a Peruvian company that began operations in 1987 to meet the needs of direct human consumption of seafood products from Peru and the world. We offer our customers the highest quality of frozen and canned seafood, supported by ISO 9000, the HACCP system and the continuous application of innovating technologies guided by the concept of total quality.
Gervasi Peru S.A.C means experience. With many years in the fishing sector and sales in North, Central and South America, Europe and Asia, we are experts in the international market. The element that distinguishes our company is our staff; highly experienced, efficient professionals committed to deliver their best.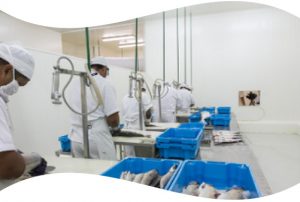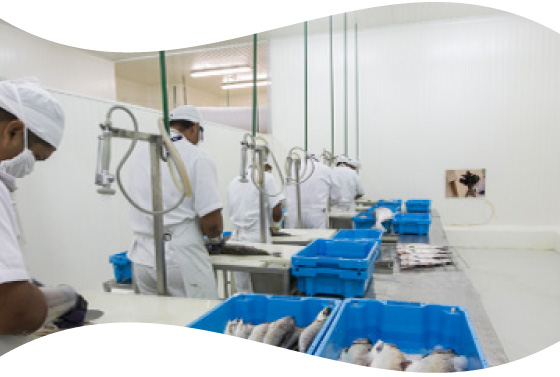 MISSION
We meet all the needs of our clients by offering direct contact and a personalized service that guarantees trust.
VISION
We want to continue our company's growth and be internationally recognized as an innovating company, excelling in all the products we produce.